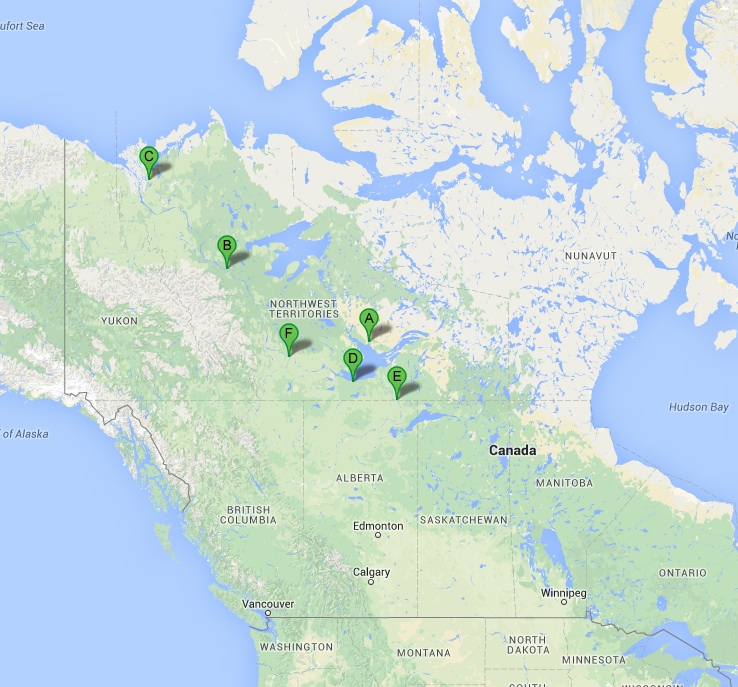 I'm off to Yellowknife (again, the third time this year) to start a three-week tour of the Northwest Territories in conjunction with the Gryphon Trio's Listen Up project.
The Gryphons have been doing Listen Ups for several years now, mostly in Ontario. Last year's project was in Powell River, BC, which is when I came on board, because living in Vancouver, I'm relatively close to Powell River. (Certainly closer than Ontario!)
This year's project in NWT, rather than being in one community, will take me to six places: Yellowknife, Norman Wells, Inuvik, Hay River, Fort Smith and Fort Simpson.
Students in these communities have already written poetry on our theme of The Four Elements. In the next three weeks, emerging composer Carmen Braden and I will go into the schools to give them basic composition tools to set their poetry to melodies.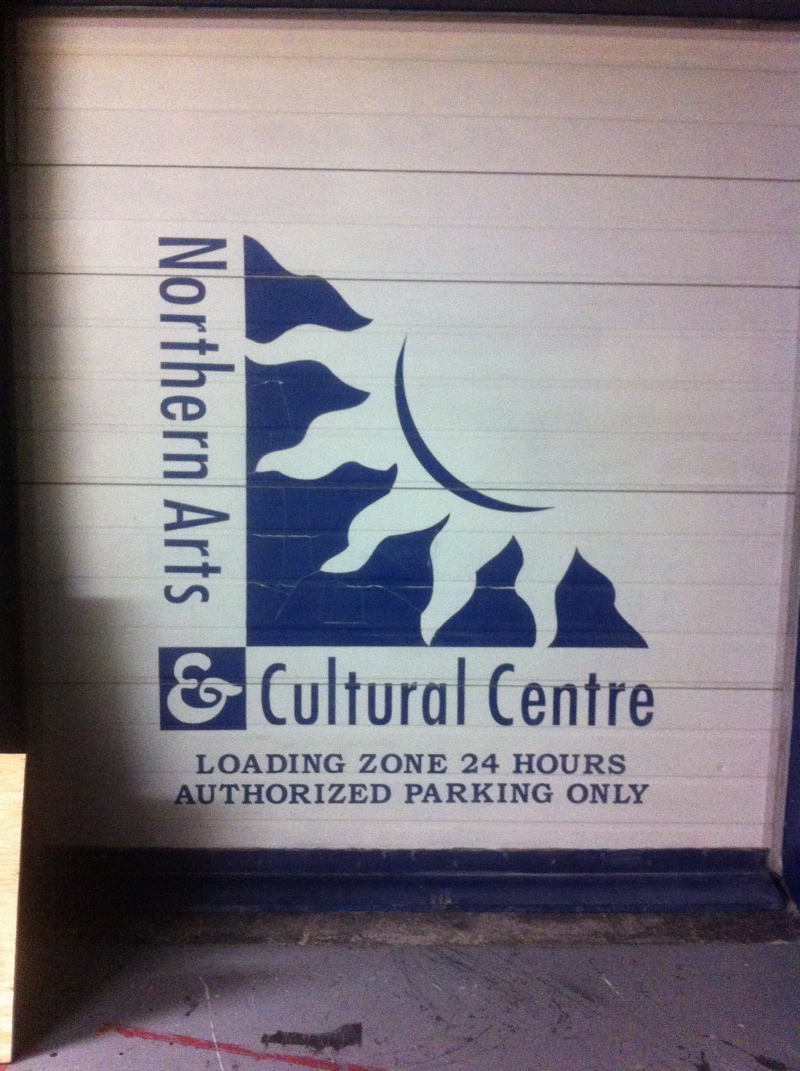 These young composers' melodies will become the source material for a 25-minute piece I will create for the Yellowknife Youth Choir (tripled in size by selected students from the participating communities) and the Gryphon Trio, to be conducted by Rob Kapilow. And next May this piece will be part of an 80-minute show on the stage at the Northern Arts and Cultural Centre, which is the major partner in this year's project.
This should be quite an adventure, and not just because community music-making is such a wonderful and rewarding thing. I am counting on some spectacular aurora borealis displays. And there should be lots of time to see them: when we're in Inuvik the sun will rise at noon and set at 3:15 in the afternoon. At least I won't be needing sunblock.
Bonus: this year's project will be filmed for a documentary by PJ Marcellino and Hermon Farahi. Here's a trailer:
Gryphon Trio photo: Bill Braden