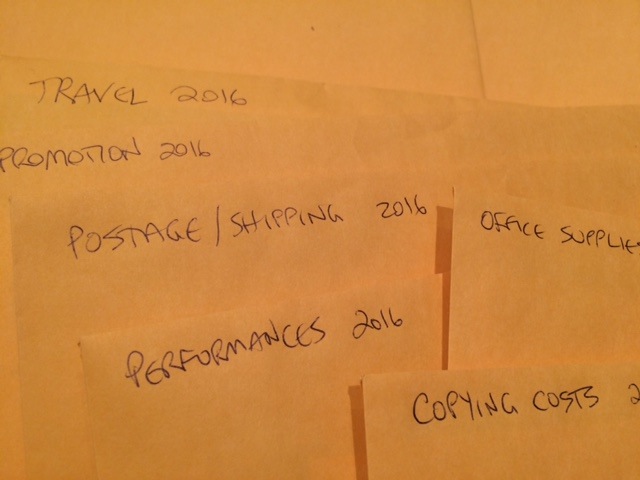 As a freelance composer (and therefore a small business owner), the first task of the new year is emptying all my receipt folders into envelopes so that I start the new year fresh. And conveniently, to already be organised for tax time.
A nice thing about freelancing is that every project, large or small, gets the payoff of a sense of completion. But then I'm immediately on to the next project, and my focus is intent on the piece right in front of me. So I'm completely in the moment, and pretty soon what happened last week seems a distant memory. Every January 1, transferring my receipts from the previous gives me many moments of "Wait, that was only a few months ago?" Turns out 2016 was a very busy year. Here are a few events which seem like they happened ages ago: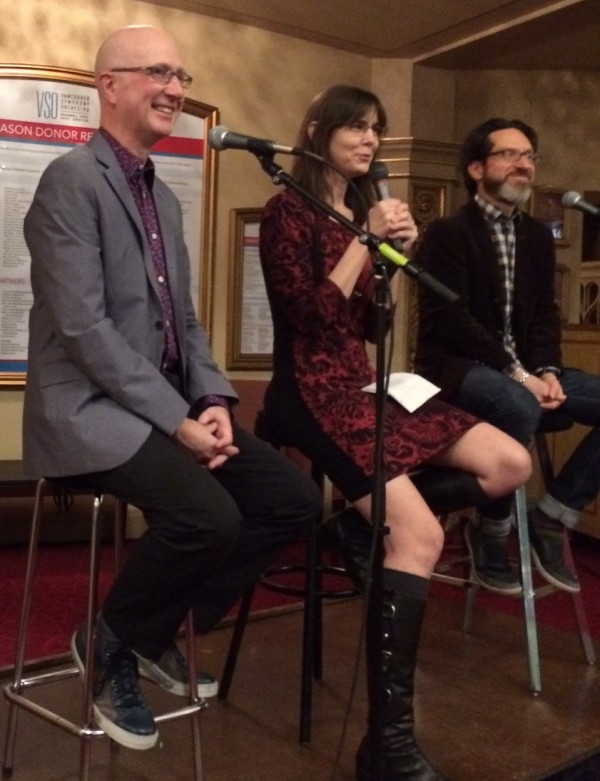 A few years ago, the Vancouver Symphony launched an annual New Music Festival. Its new music series Symphony at the Annex (formerly at the Roundhouse), which I founded back when I was Composer-in-Residence, is still going strong, and the Festival is a wonderful addition to the new music landscape here in Vancouver. Back in February, Standing Wave played Readings from Book of Love at the festival, and current Composer-in-Residence Jocelyn Morlock interviewed me and Gordon Fitzell (also on the programme) before the concert. These chats are always fun and a great way to talk more about the music in a casual setting. I'm excited that Afghanistan: Requiem for a Generation is part of the 2017 festival, coming up soon!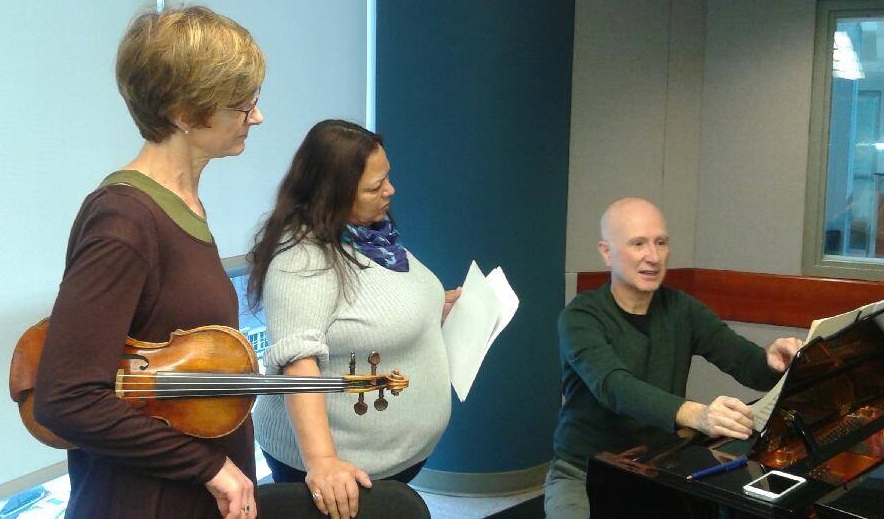 A major project from 2016 was Seasons of the Sea. I've posted about this previously (here), but looking back I was reminded of what a profound and amazing experience it was to work with indigenous storyteller Rosemary Georgeson, violinist Joan Blackman, and a fantastic group of chamber musicians from Vetta Chamber Music. We performed in both Salt Spring Island and Vancouver (seaplanes!), and I'm pleased to say that there are more performances in the works for 2017 and beyond.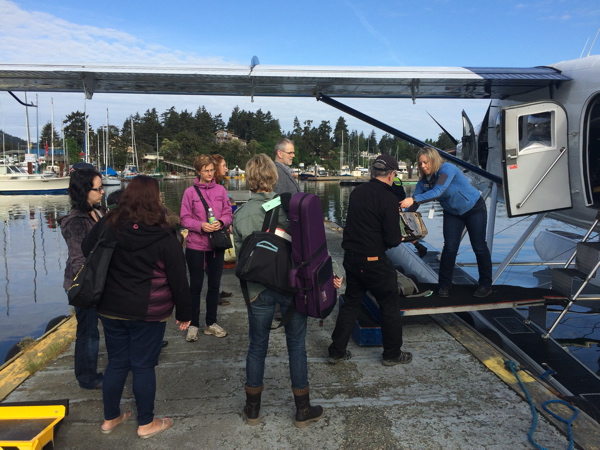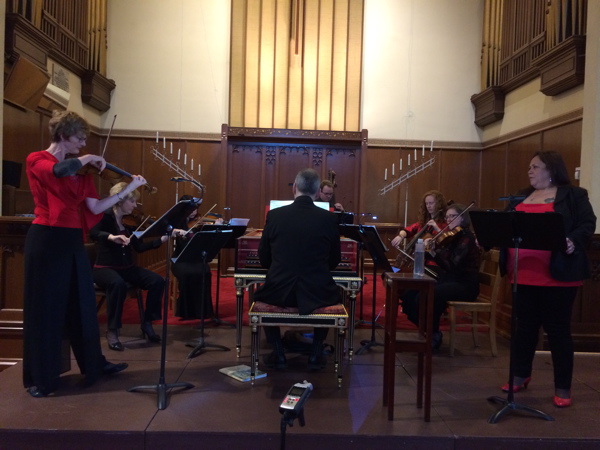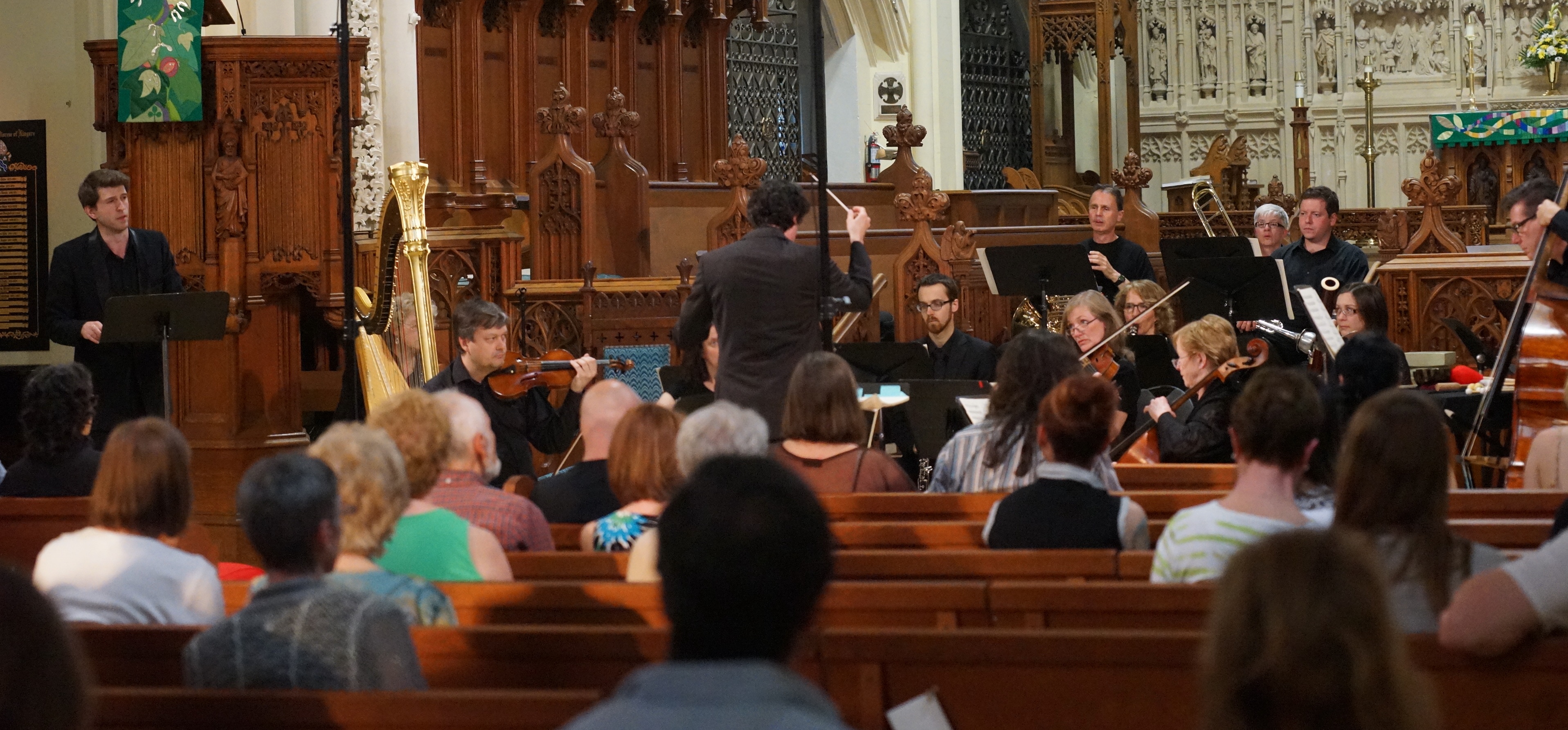 It's always a happy thing when existing pieces get new performances. One never knows which pieces in one's catalogue will "catch on" and sometimes that second performance comes after a long wait. The Whitening of the Ox was remounted by the Hamilton Philharmonic with solo baritone Bradley Christensen, and it gave me a chance to reconnect with poet K.V. Skene, whose wonderful texts inspired the piece.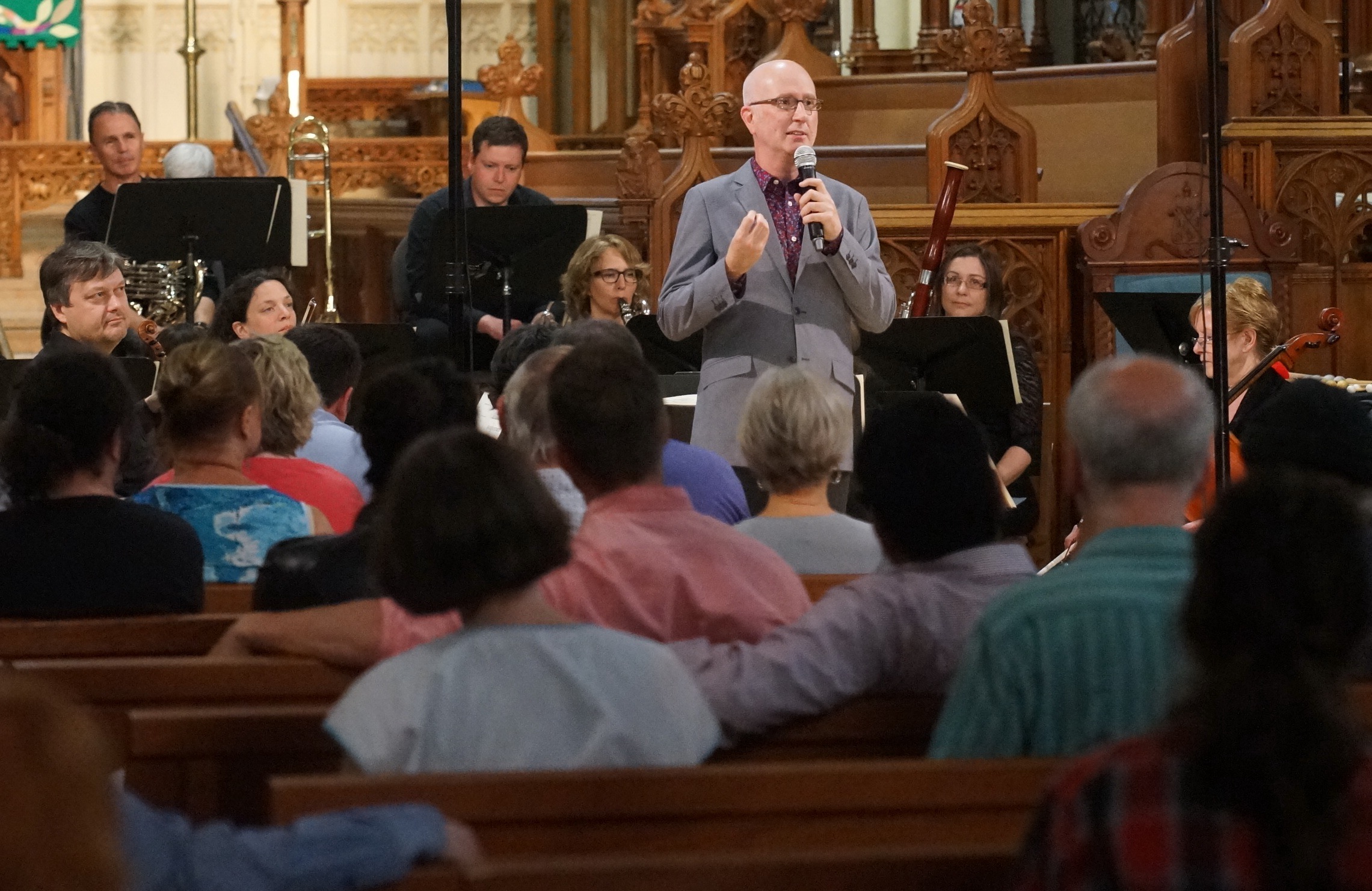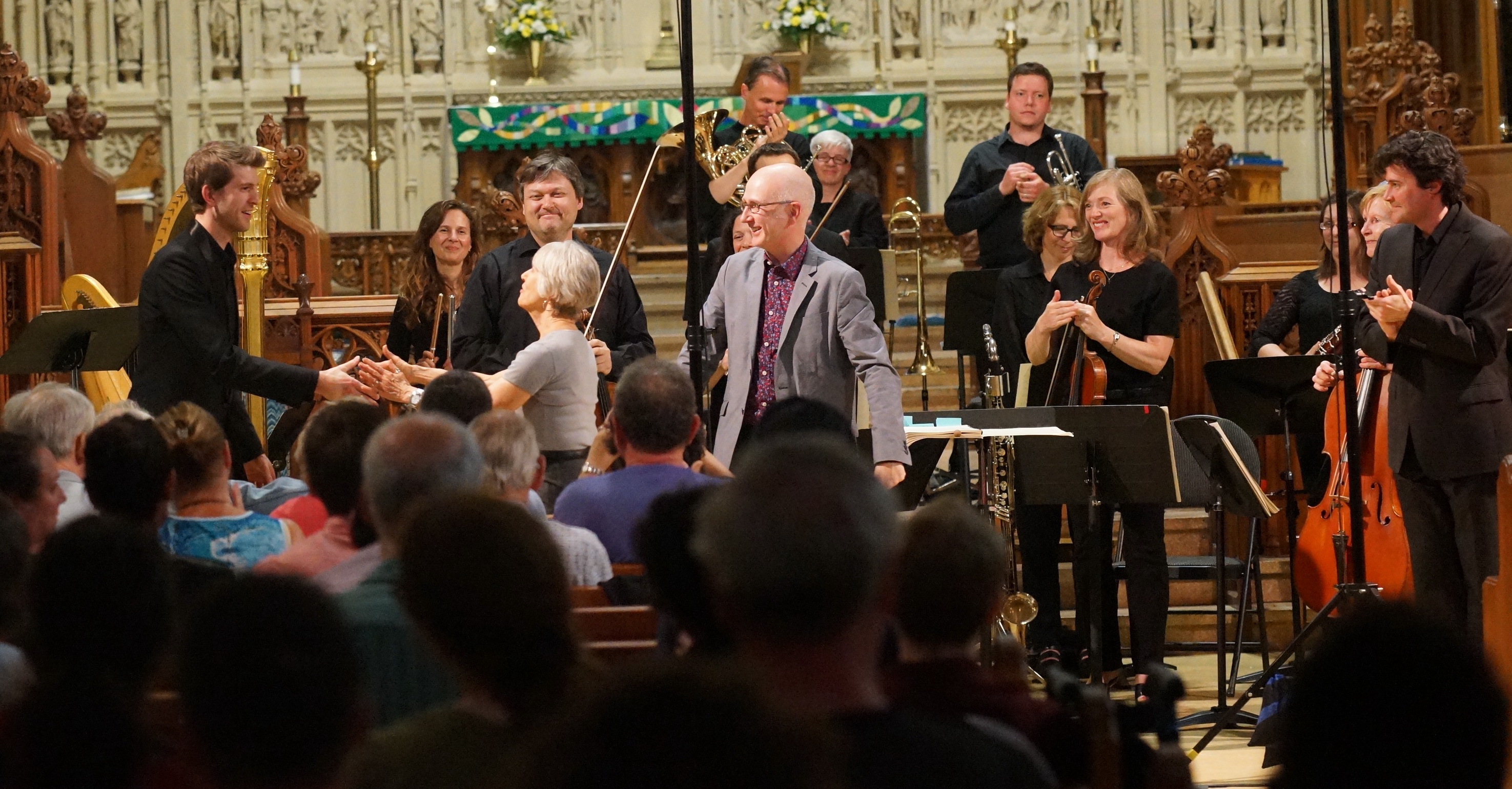 Some of the other pieces that were revisited in 2016 include Book of Love with Kokoro Dance and Standing Wave, which was remounted for the Vancouver International Dance Festival; Moving Still, my tribute to visual artist Betty Goodwin as part of the Canadian Art Triptych with my colleagues Simon Bertrand and Scott Good, with the Edmonton Symphony (my ESO début; and Timepieces, with co-commissioner Jason Hall on clarinet, and my first (and long-awaited) chance to work with the marvelous soprano Robyn Driedger-Klassen.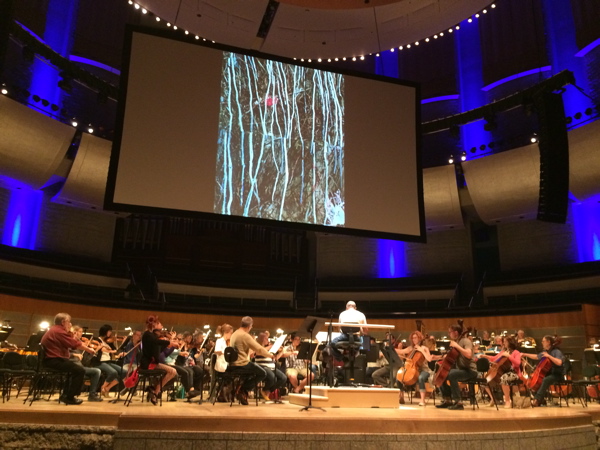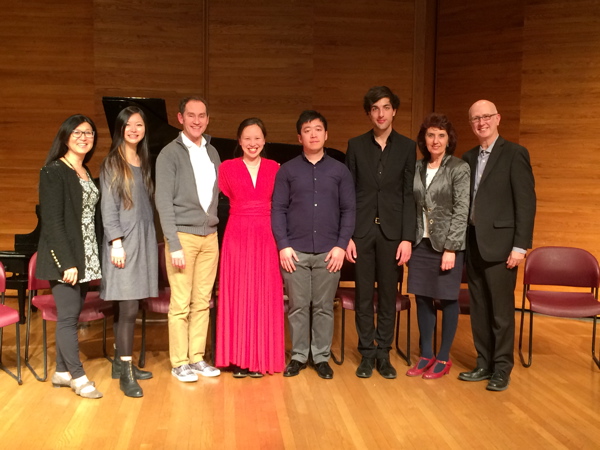 I had the honour in 2016 to compose the commissioned imposed work for the E-Gré competition. Mirari was performed by all eight semi-finalists, and again by the finalists. It's a piece designed to show us the performer's character and thought process, and it was incredible how different each interpretation was. I gave my thoughts on each performance to the jury members (Louise Bessette, Vicky Chow, and David L. McIntyre), but it was up to them who won. In the end, Matt Poon was selected as the winner of the competition and the special prize for the best performance of Mirari. Matt then performed the piece in Italy, and on a cross-Canada recital tour. Congratulations to Matt, finalists Naomi Woo and Jesse Plessis, and all the competitors! And thanks to Megumi Masaki, Artistic Director of the competition.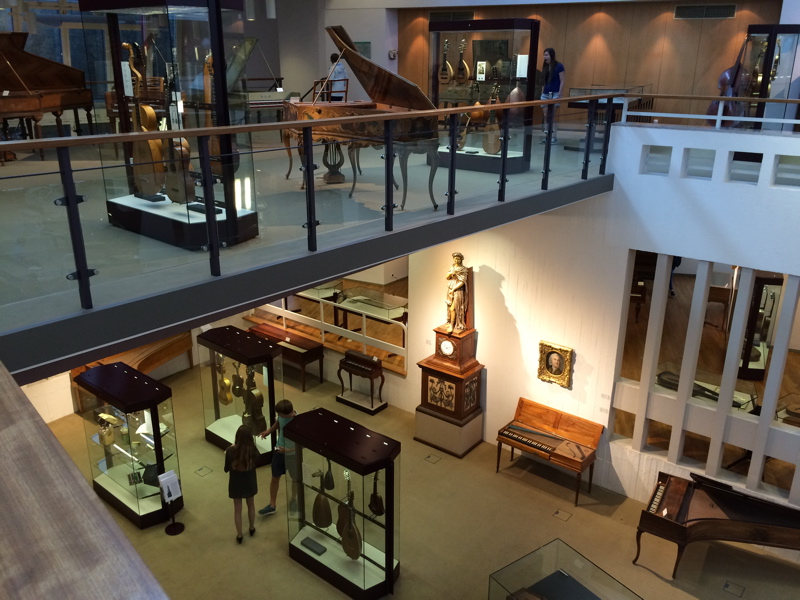 A last group of photos: as a freelancer, if I'm working there is no time to travel, and if I have time it's because I'm not working and have no money to travel. So it was a rare luxury to be able to plan a trip to Germany, to explore and soak up the culture of places I'd never been. One highlight was visiting the Musical Instrument Museum in Berlin. So interesting, and so inspiring! I left Germany with lots of ideas for new pieces. Oh, and I swooned at the "New Music" section of Dussmann Books & Music – I can't remember the last time I saw a classical music CD department, let alone an entire floor, let alone with a huge section devoted just to new music. So much more to see, definitely going back!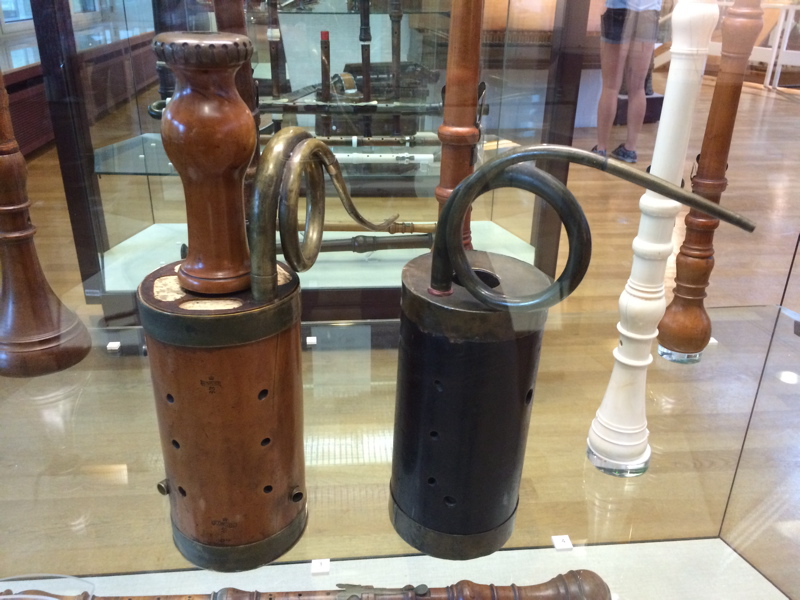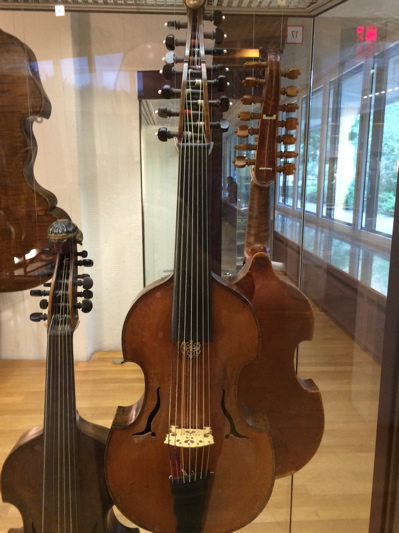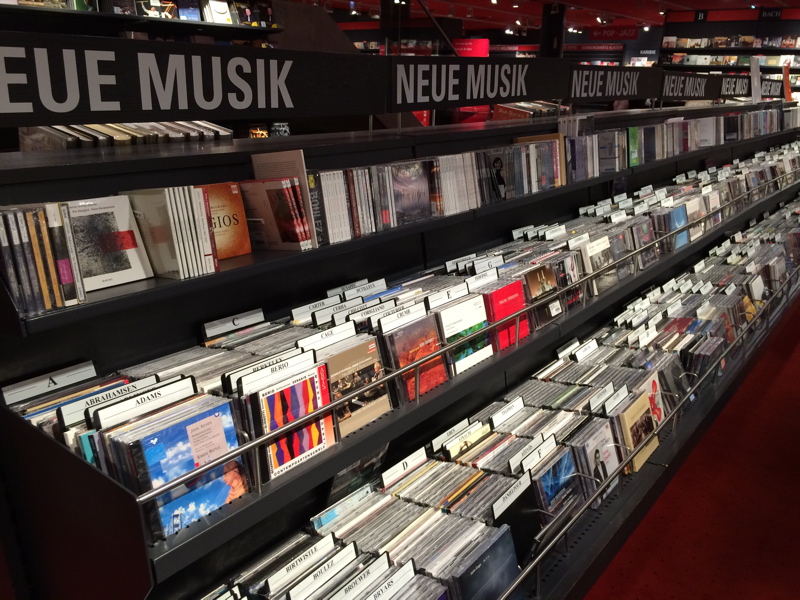 But there is much music to be written first!
Oh, and the year ended with this.
VSO NMF photo: Pascal Milelli
Blackman, Georgeson, Ryan photo: Larry Blackman
Hamilton Ox photos: Darryl Edwards