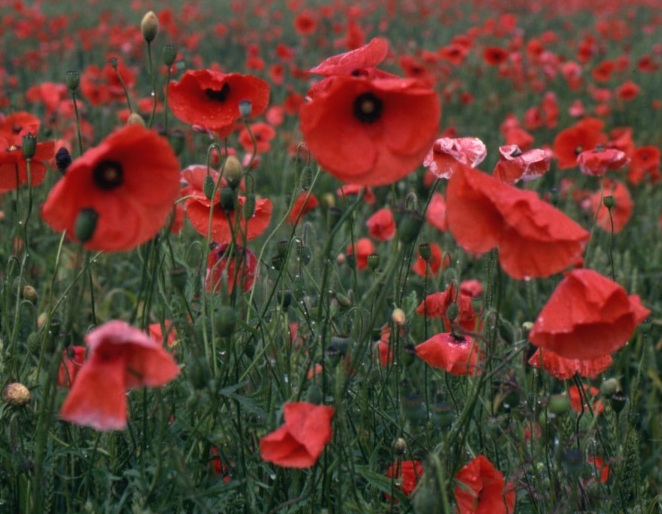 It was November 10, 2012, when more than 250 performers—the Calgary Philharmonic Orchestra and Chorus, Cantaré Children's Choir, an all-Canadian cast of soloists (Zorana Sadiq, Rebecca Hass, Benjamin Butterfield and Tyler Duncan) and CPO Music Director Roberto Minczuk—took to the stage at Calgary's Jack Singer Concert Hall to present the world premiere performance of Afghanistan: Requiem for a Generation.
Now, a year later, I look back on that evening with both pride and disbelief. It was such a massive undertaking, the largest work I'd ever done for the most performers I'd ever written for, that there were moments in the process that I questioned whether it could all be done in time. But it had to be. My collaborator, poet Suzanne Steele, and I were telling stories that needed to be told. And a lot of people were depending on me. This was the biggest commission in the CPO's history, and like every commission, it was an expression of confidence and faith in me and my work. What a gift it was to be able to write for so many talented people! So if that meant working 14-hour days and not answering my phone for seven months, well, so be it.
We wanted to create a work that would resonate deeply with people; that would fulfil the role of art, as Suzanne had said at our first meeting, "not by providing the answers, but by asking the questions".
By that evening, I had learned that it could be done. And on that evening, the response from the audience told me that it was worth it.
I am grateful to each and every person who contributed to that memorable evening. I am so proud of this piece. I am so proud of what we all accomplished together.
And the experience is still so fresh in my mind, I can't believe it's been a whole year.
We were fortunate that CBC Radio was there to record the performance for broadcast. It is still streaming at CBC Concerts On Demand for a limited time. And for more background on the piece, please click here. If you can spare an hour, please have a listen and tell me what you think.